DELIVERING AND MEASURING BUILDING QUALITY
Building Information Modeling (BIM) is the process of generating and managing building data during its life cycle Typically it uses three-dimensional, real-time, dynamic building modeling software to increase productivity in building design and construction. The process produces the Building Information Model (also abbreviated BIM), which encompasses building geometry, spatial relationships, geographic information, and the quantities and properties of building components. Utilizing BIM has the potential to save project time and cost and increase overall productivity of construction and delivery of building projects with less rework, design, and construction errors.
The advantages of BIM over the traditional design and construction process are significant (source: Construction Delivery Systems, Lorence H. Slutzky, 2008):
1.    BIM single data entry into one model avoids the opportunity for inconsistency and error of repeated input of identical data in multiple media. Data once entered or altered is available in the single current model available to all.
2.    BIM design efficiency reduces the cost of design and preparing contract documents.
3.    BIM base information is uniform and shared with all participants.
4.    BIM three dimensionality and software identify physical conflicts between elements reducing significant construction delay, and extraordinary additional expense. Where modifications are suggested, the impact of the proposed changes are immediately apparent, subject to evaluation and reconsideration.
5.    BIM three dimensionality assists in sequencing and constructability reviews.
6.    Confidence in shop drawing and fabrication accuracy is improved by BIM because the model can provide construction details and fabrication information. More materials can be fabricated more economically off site under optimal conditions due to the confidence in the accuracy of the fabrication.
7.    BIM can link information to quantify materials, size and area estimates, productivity, material costs and related cost information.
Overall, the BIM digital model becomes a rehearsal of construction and can help identify conflicts and their resolution before actual construction dollars are spent.
CONSTRUCTION STAGE MANAGEMENT
This stage should include all of the components involved with construction and documentation for the project. The team members involved in this phase will be responsible for Requests for Information (RFIs), Change order management, conflict resolution, inspections, submittal reviews, adhering to schedules and coordinating timely payments. Oversight in this area is critical because it has significant impact on a project's total cost.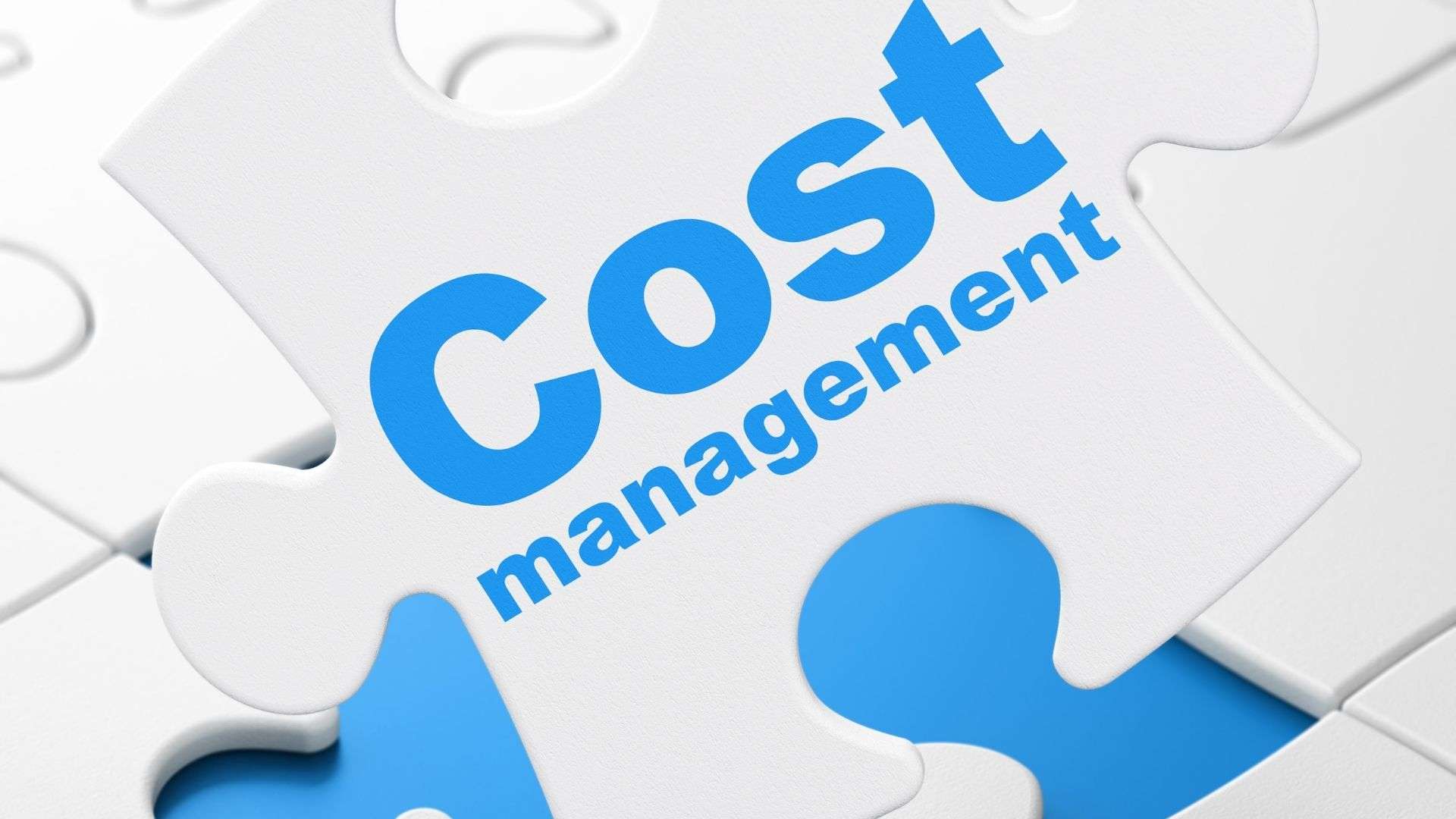 Budget Establishment – Initial budgets are established by the owner based on the owner's required program and the design, as well as realistic estimate of the cost to execute the related work in current market conditions. The budget should anticipate all program requirements from planning, programming and design to bidding, construction, turnover, and post occupancy. Once established and agreed, the initial project budget should not change, unless amended by approved changes.
Budget Management – During the preconstruction process, the details of the program and design are developed. The design process is managed by the team with the ultimate goal of achieving the owner's program requirements within the budget and timeframe needed. This is accomplished by progressive and proactive estimating at key design milestone points, such as concepts/schematics, design development and construction drawings. When the design or program starts to grow or "creep", the project team must work together to bring the design and estimated cost back in line with the established budget. Value analysis, alternate procurement strategies, cost-benefit analysis, program adaptation and life-cycle costing are a just a few examples of the tools available to the team to help manage design to budget.
Cost Control – Cost control is a process requiring continual and systematic cost management as well as monitoring to compare actual costs incurred against targeted budget line item numbers. Key elements to controlling cost are rooted in, among others:
Managing change to occur in the beginning of the project as much as possible;
A thorough understanding and thoughtful buyout of the scope of the project;
Appropriate assignment of risk and managing risk transfer;
Thorough and thoughtful planning for the execution of the work;
Establishing expectations and holding team members accountable for their respective responsibilities and performance;
Respecting roles and working together to solve issues as they arise.
The Commissioning Provider (CxP) should coordinate, manage and record the minutes of the OPR workshop. The CxP should also confirm the mandatory wide participation of persons in the workshop, including the O&M staff. The CxP should also have primary responsibility for writing the OPR document and checking the engineer's Basis of Design (BOD) document.
A project schedule establishes a timeline for delivering the project and most importantly, the project activities and their respective inter-relationships. Avoiding missing deadlines for delivery of key project components is a key objective of schedule management. Comprehensive project schedules will identify all of the project's stages, phases, and activities assigned to each team member mapping them to a timeline that measures key dates that are used to keep track of work progress. Schedule management interfaces directly with scope, cost, and quality optimization and team member roles and activities must be defined, coordinated, and continually monitored. It is the goal of every project manager to look for efficiencies in all of these areas as a project progresses.
PROJECT MANAGEMENT SOFTWARE
There are many software options available to assist in the management of a project or program of work. A key point in making a selection is ease of use-some programs are designed to handle very complex situations while others are more straightforward and user-friendly. Keeping in mind the end-user and information required to be generated will help in selecting a system that is scaled appropriately for the project at hand. Generally, all will require a Work Breakdown Structure (WBS) to be created within the system, breaking down the entire project or program into manageable pieces. The WBS can be customized to suit the agency's needs, and should be consistent across budgeting, scheduling and construction management.