The Commission's outcome and anticipated use of resources are set out in our Portfolio Budget Statements 2020–21 & strategic plan for 2020–25. Actions to achieve the Commission's outcome are detailed in group business plans and individual performance agreements, which provide the framework for staff compliance and accountability.
The Commission's corporate governance framework (Figure) brings together all the components necessary to manage and monitor the achievement of the Commission's outcome.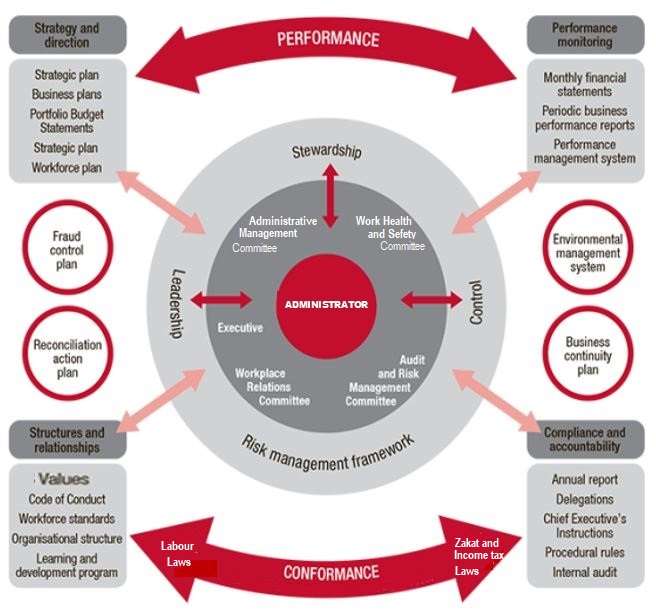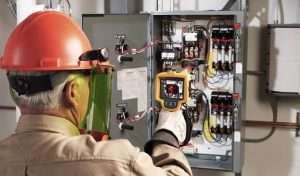 "To be Leading Organization and point of reference / choice in every discipline and activity SIYANCO is involved in."
"Dedication to the highest quality of Customer Service delivered with a sense of warmth, friendliness, individual pride, and Company Spirit, providing highest level of quality, all in services and contracts in accordance with the highest professional standards."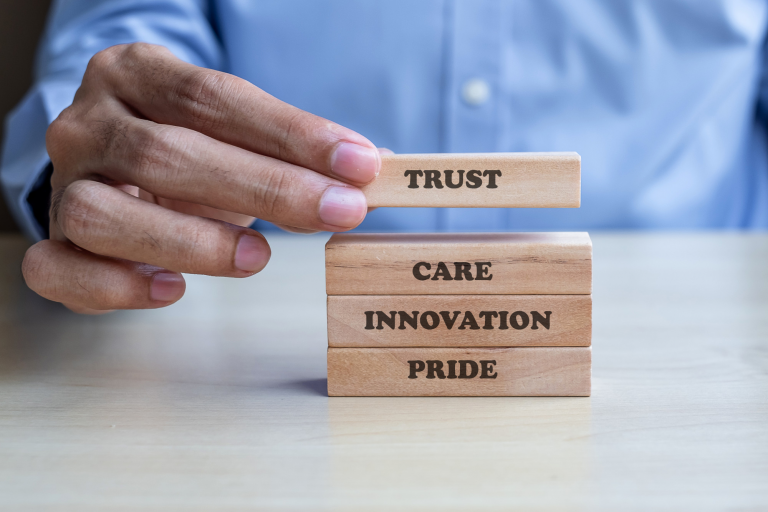 99.9% Project Success based on customer reviews and Objective Resource
Our values need to be lived every day
Our culture is based on a set of four values – Trust, Care, Innovation and Pride – that shape our individual behaviors and hence the way the company behaves. They ensure we are all working from a commonly understood base that can be consistently applied across our organization.
Our values need to be lived every day, used to help us work through any challenges we may face and help us recognize and celebrate our achievements. They guide us in our dealings with colleagues, customers, suppliers, partners, shareholders and the communities we serve.
It is important that we hold ourselves and others accountable for our values every day and have defined a set of behaviors that are expected from all of us. They describe how our behaviors bring SIYANCO's values to life.
There are also some additional expectations for those of us who have a responsibility for managing people as well as our leaders.

The pursuit of market opportunities while maintaining accountability and moral integrity has proven to be crucial for the evolution of SYIANCO from the first year of our operation.
SIYANCO's responsibility and liability is constantly subject of control and this was and remain of huge importance for the success in search for a constantly better ethical framework and corporate governance for all company's departments and business ventures.
As much as we challenge prospects, there are growing indications that we are taking seriously, especially with regard to our social and environmental responsibilities, and these issues are becoming more critical on our business agenda
Passion: Passion is at the heart of our company. We are continuously moving forward, innovating, and improving.
Integrity: We are honest, open, ethical, and fair. People trust us to adhere to our word.
Diversity: We know it takes people with different ideas, strengths, interests, and cultural backgrounds to make our company succeed. We encourage healthy debate and differences of opinion.
As you can see from each of these, its clear on not only what we do, but why we do it. And I might add we do it very well.
We want SIYANCO to be a great place to work.
Wherever we work, we respect our people, their rights and their conditions of employment.
We provide opportunities for them to grow and develop. And we create an environment where everyone feels valued and there is equal opportunity for all.
SIYANCO's multi-national staff has a high level of professional and technical expertise, broad knowledge and through understanding of how to operate in the Kingdom of Saudi Arabia.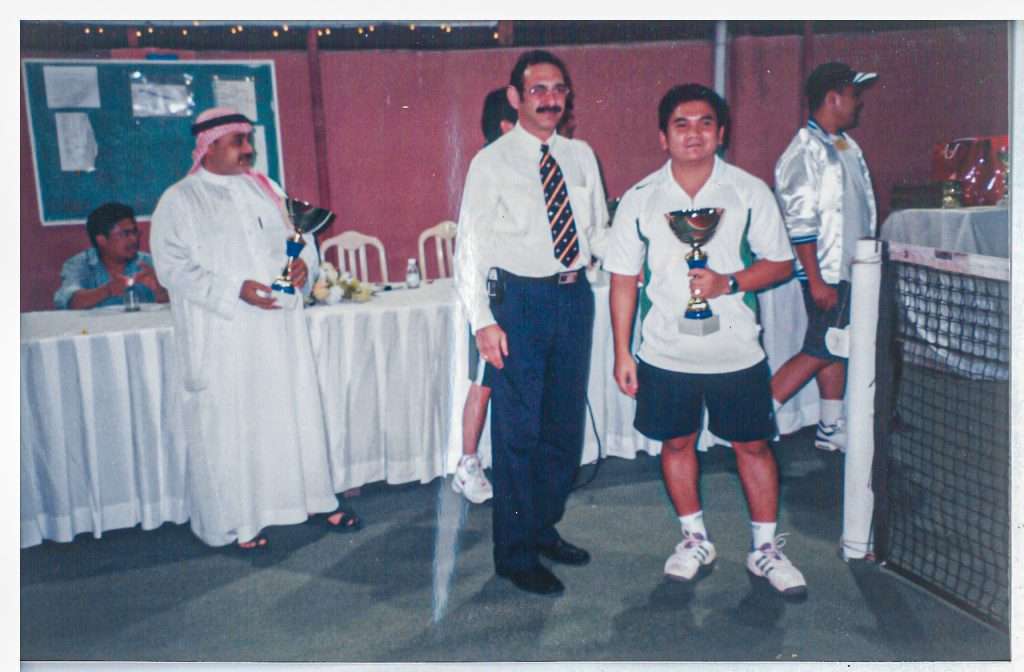 We are optimists who love to work together