Projects Division
Concession agreements, construction, development, and project management, all under one giant umbrella.

Business Process
Our leadership in Facilities Management, Operation and Maintenance, ultimate goal is to minimize costs while simultaneously supporting a stress-free, effective system.
SIYANCO's corporate culture is defined by a simple set of corporate values that determine how we operate every single day – Trust, Care, Innovation, and Pride.

Quality Solutions To Various Sectors And Industries
Founded to cover the growing requirement for quality and effective Management, Operation and Maintenance. Today, we are a fully diversified organization offering quality solutions to various sectors and industries.

To be Leading Organization and point of reference / choice in every discipline and activity SIYANCO is involved in.
Dedication to the highest quality of Customer Service delivered with a sense of warmth, friendliness, individual pride, and Company Spirit, providing highest level of quality, all in services and contracts in accordance with the highest professional standards.
SIYANCO is growing strong with it's executive team members that holds many years of experience and exceptional business management.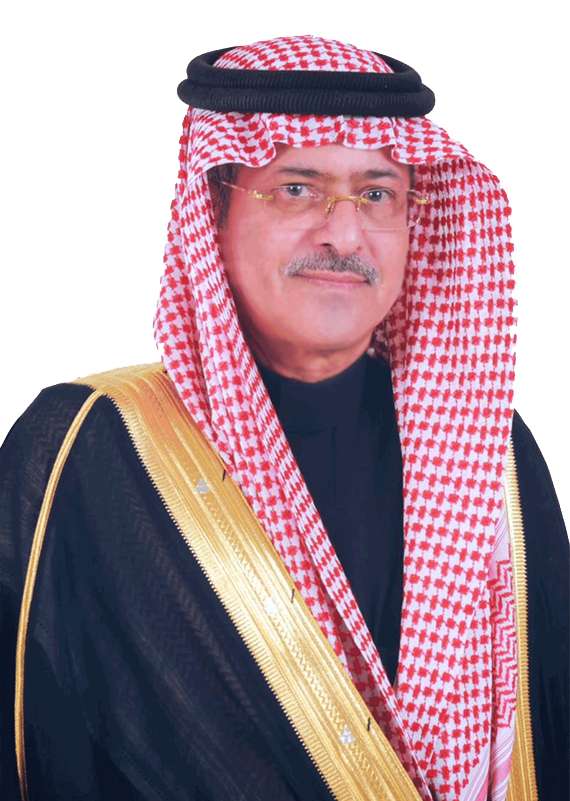 Ports & Container Terminal Division.
Advisor to General Manager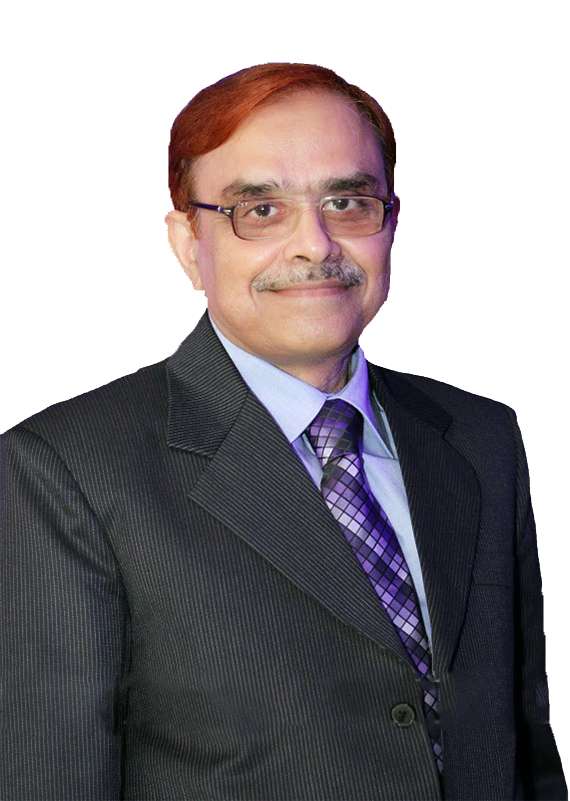 Floating platforms transferring goods when no port docks available.
We are not makers of history. We are made by history.Martin Luther King, Jr.
Jeddah Islamic Port
We are proud of our history and in our role being part of progress and development.
We are very happy to share client's review
"SIYANCO has executed Fire Protection and Safety services for Diba Port with exceptional performance and according to port requirements."
Saudi Ports Authority – Diba Port
Diba Port
"SIYANCO has performed a high level of service of maintenance and operation for the ministry buildings in Olaya and Nasreya."
Ministry of Municipal and Rural Affairs
Saudi Ministry